Regular price
Sale price
$12.00 USD
Unit price
per
Sale
Sold out
Making shirts individually by hand is an imperfect art, and sometimes we mess up! Here's your chance to cash in on some of those oopsie's with some discounted Cult of Cult designs.
**HOW IT WORKS**
Pick your size, and you'll get a random shirt in that size. If you buy two, you'll get a 3rd for free! Make sure to add the 3rd one to your cart, to get this discount. 
Keep in mind - If you buy multiple there is a chance you'll get multiple of the same design.

No special requests! No returns!

Pictures show examples of common print errors- Stray ink marks, blown out lettering, or faint prints make up 99% of the errors. Some mess ups are big, some you may not even notice!
For the months of June, July, and August a portion of sales will benefit Big Brothers Big Sisters of Wyoming (bbbswyo.org)
Share
View full details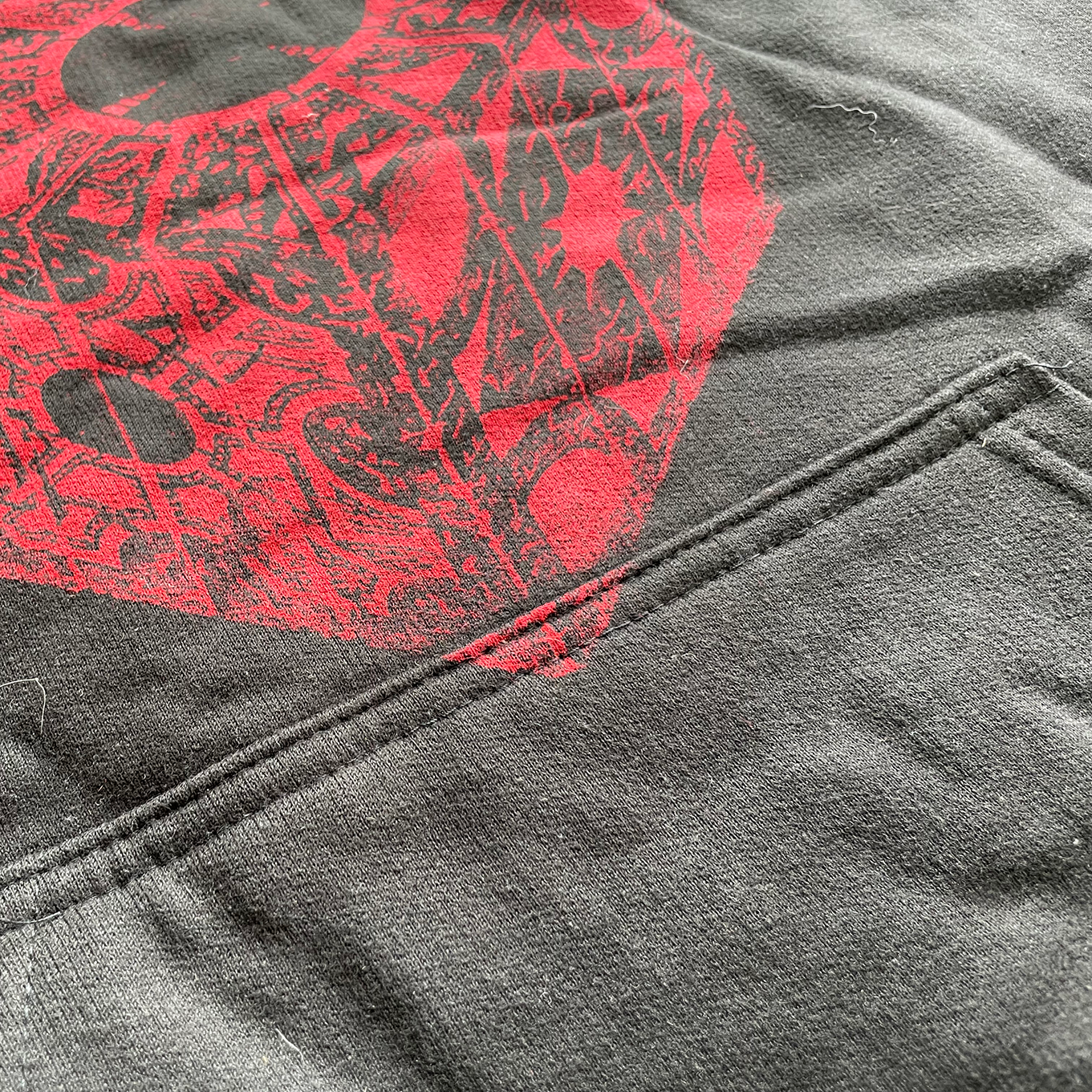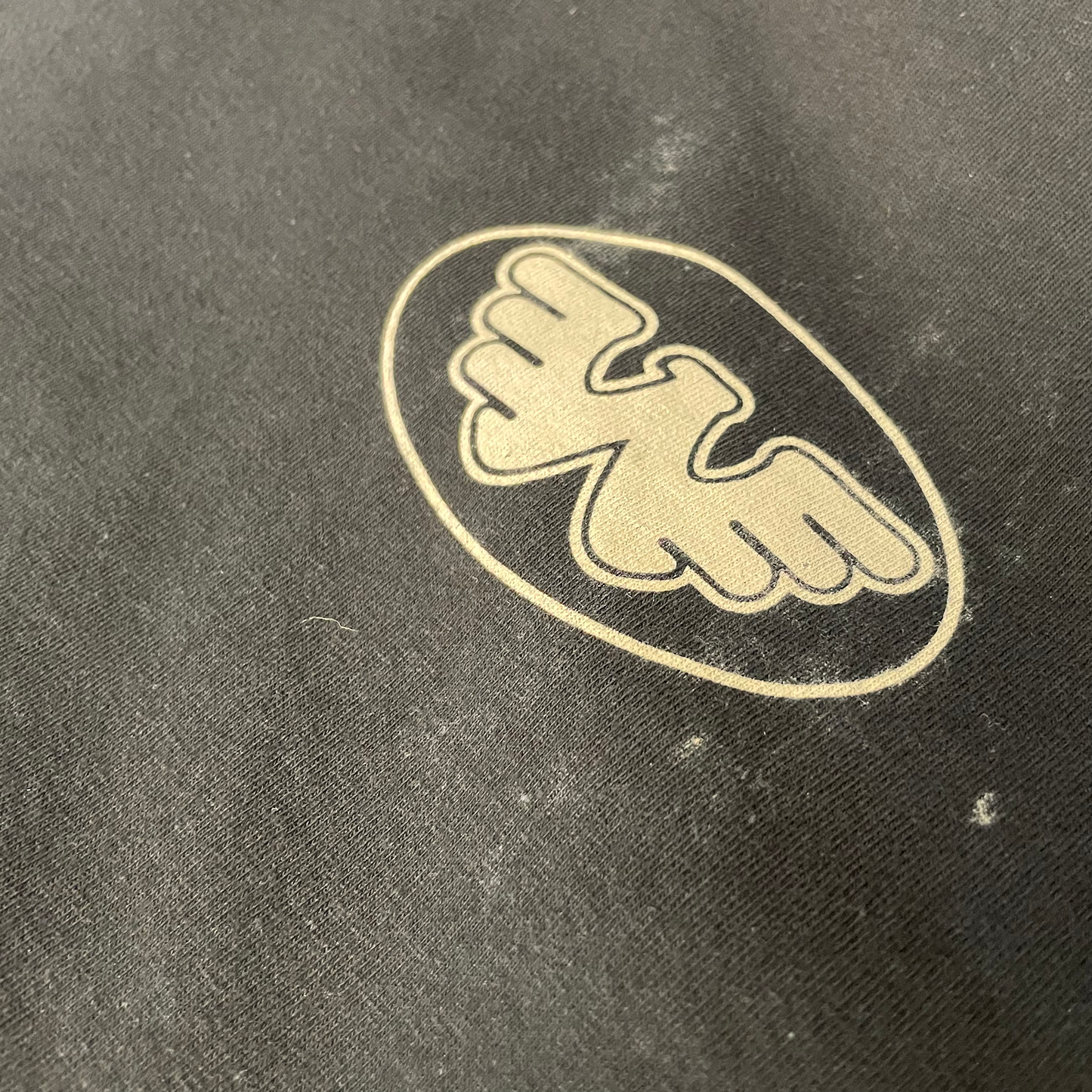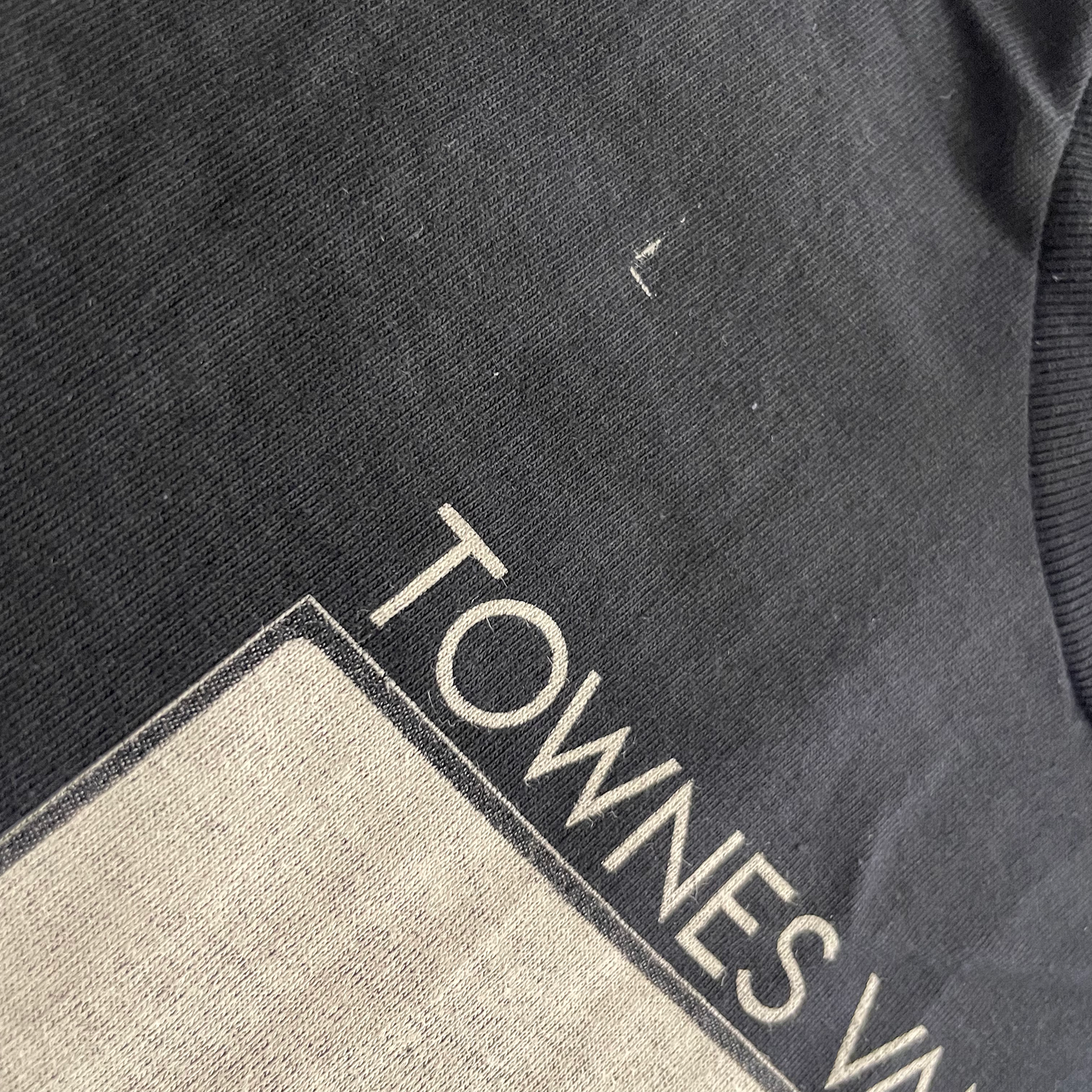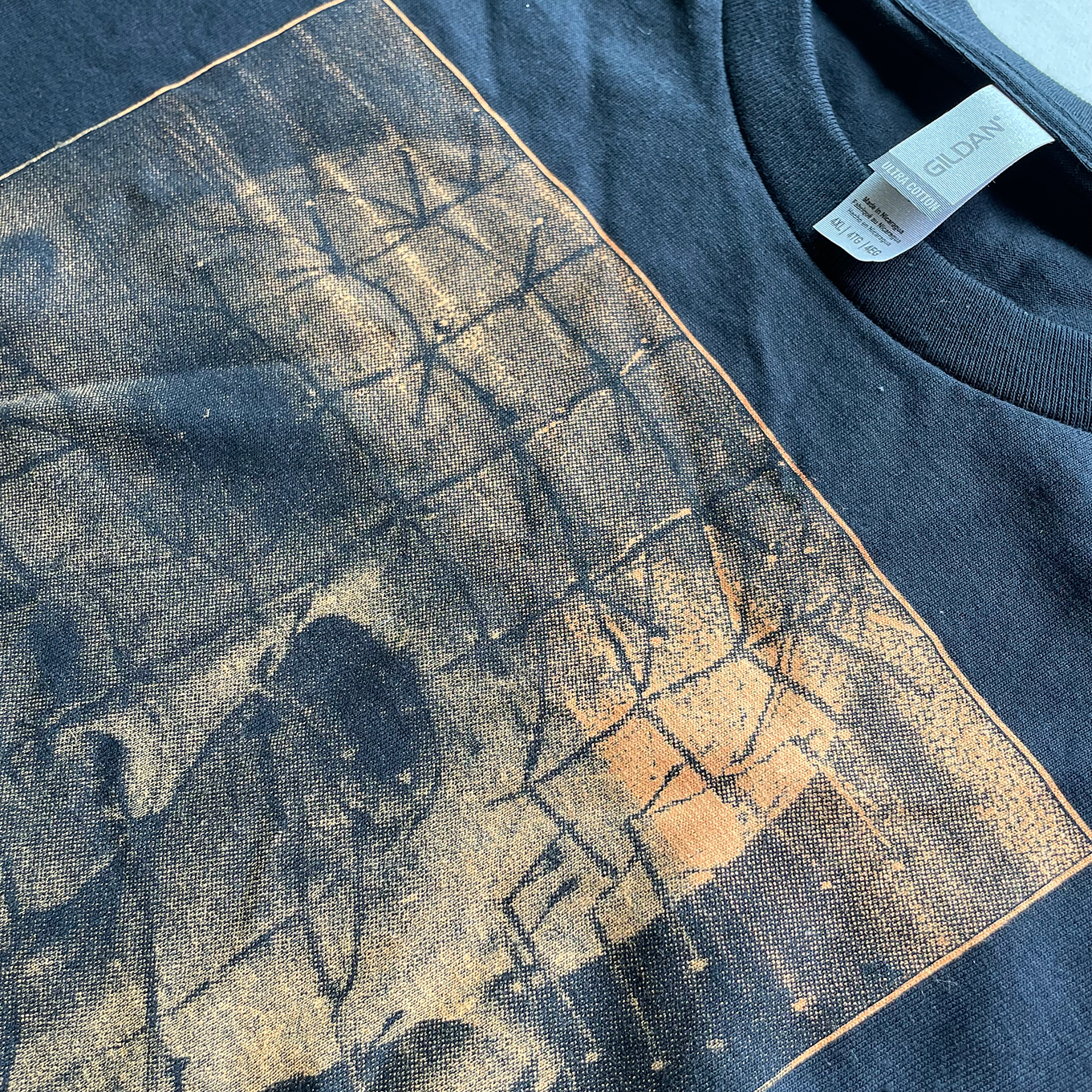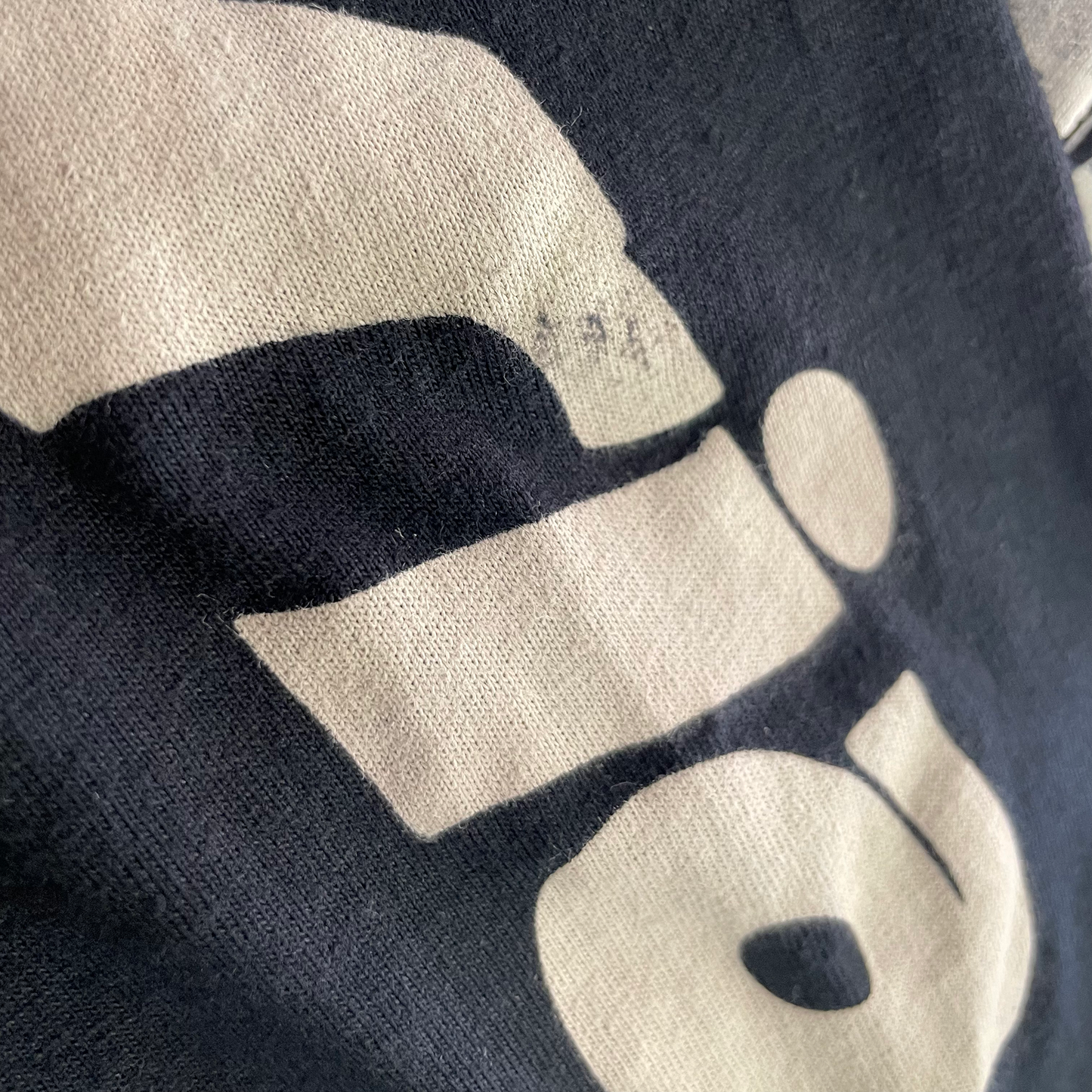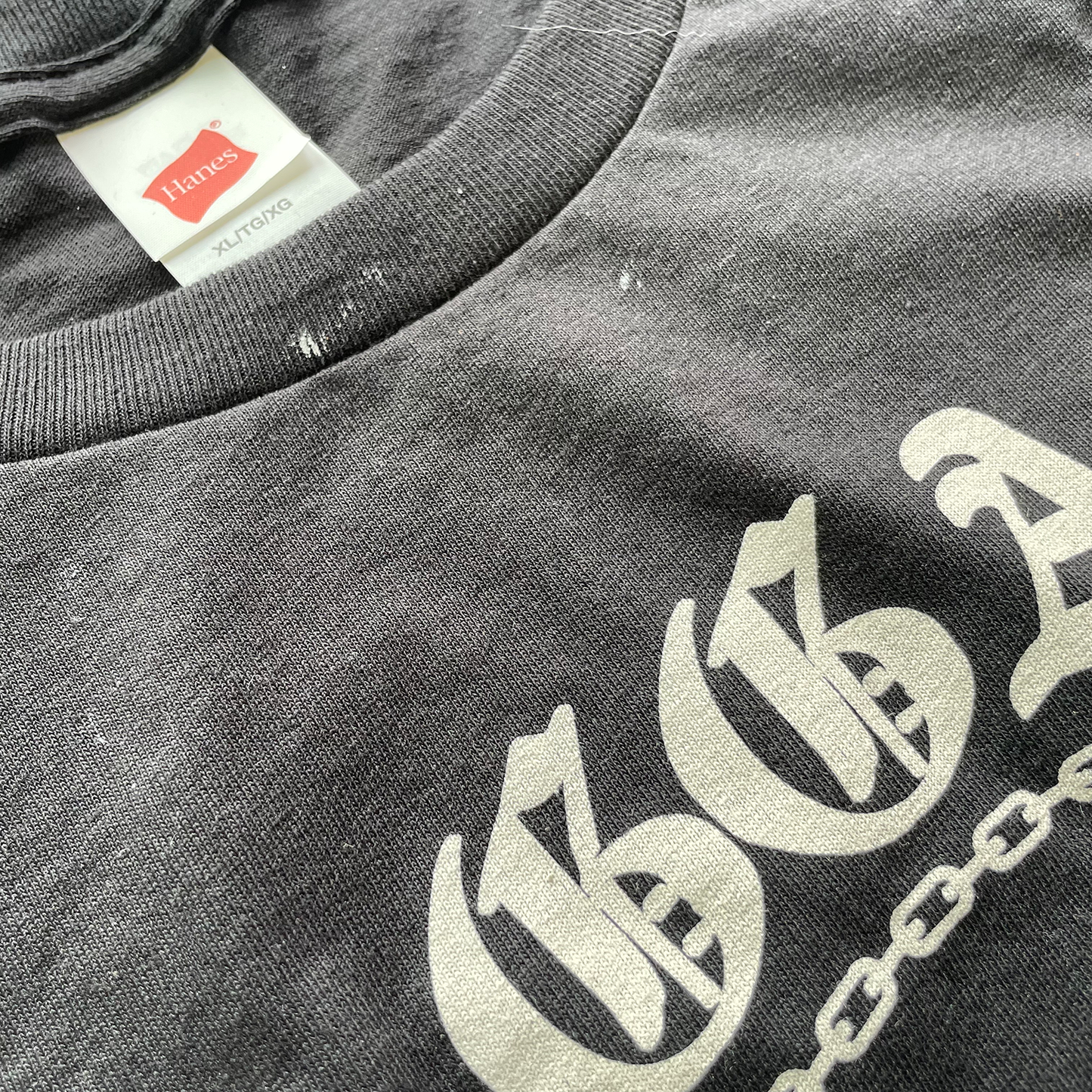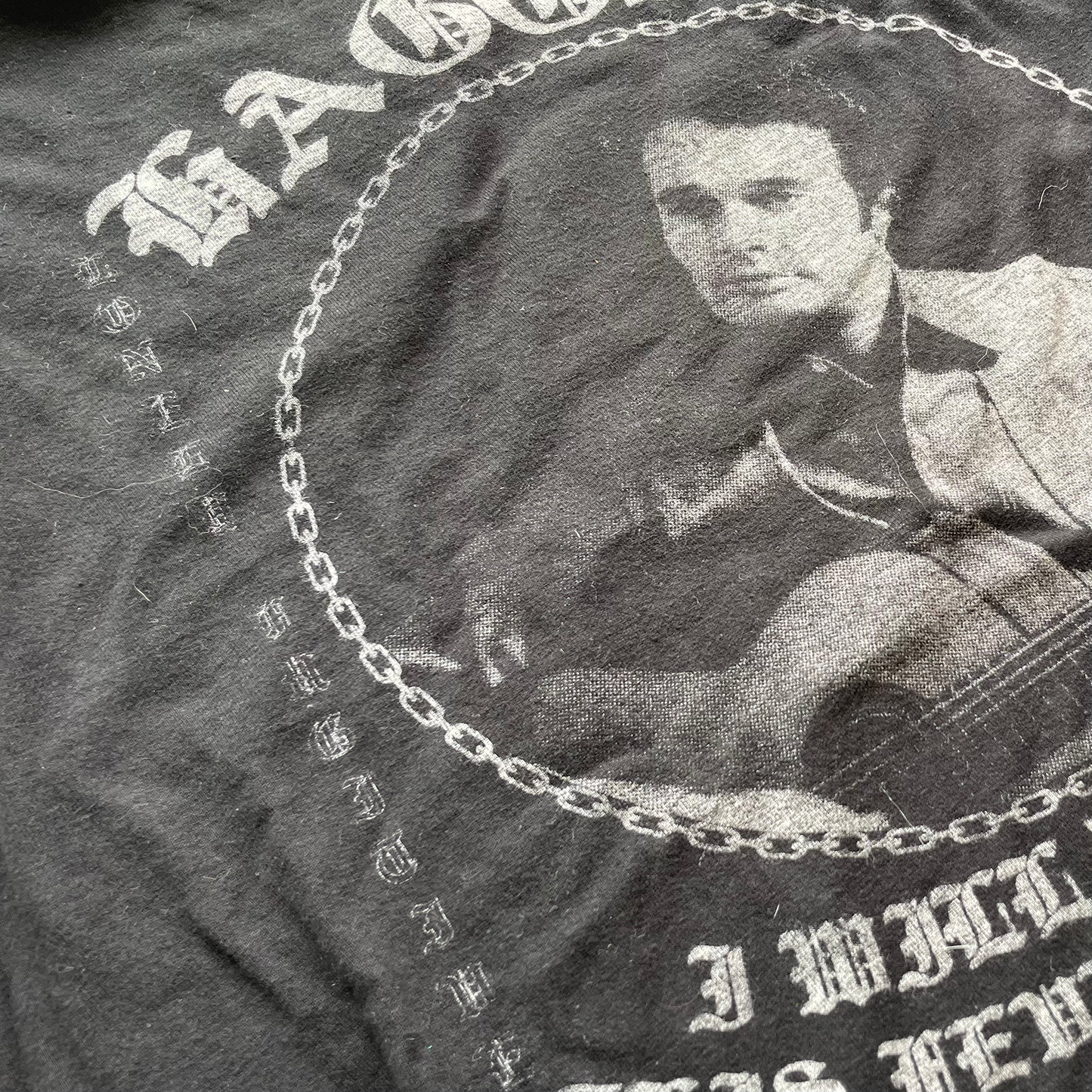 Always great quality, I can't see anything wrong with the shirts I got
Great deal and product!
I can't even tell what the oopsy daysie was! Plus it's fun getting a random shirt.
Play stupid games get stupid prizes
I knew the risks, I just figured the odds that I'd get more than one shirt based on some dumb shit I hate were pretty low, especially given how much cool shit they sell. Alas, I got deeply unlucky. That's just the way it goes, I guess. At least the sick Hellraiser long sleeve will come in clutch in like 4-6 months.
Great deal
Got 2 long sleeves and a sweater that were high quality for only $27 post tax/delivery fee. If you don't mind small little nicks/holes, and when I say small I mean basically unnoticeable, then this is an amazing deal for you. Especially if your a classic horror/old western country music fan. 10/10 would recommend.